Eighth Beef Package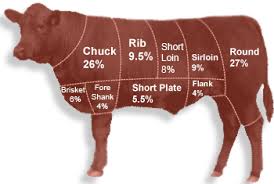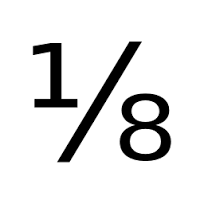 Below are the retail cuts provided in an Eighth, our most popular package.
Chuck
Round

Loin

Hamburger & Special Processing
22 lbs. Ground Beef (1 lb. packs)

2 Beef Cube Packages (for soup or roasts)
Rib
4 Ribeye Steaks (aka Delmonico)
Extras (1 of the following typically included)
Payment:
*A deposit of $100 is required once the order is confirmed. A payment request will be emailed to you at that time. Cash and checks are preferred. If paying with a credit card, a 3% processing fee will be added to the charge.

There are two ways to get your beef.

(i) Delivery: Patrick will arrange the logistics with you. Deliveries further than 20 miles from the farm require a sufficient quantity. There is an additional delivery cost of $25 per Eighth.
(ii) Farm-gate customers: Pickup at the farm Monday through Saturday, by appointment. Patrick will let you know when your order is ready for pick-up.